Selma Blair interpretará a Kris Jenner en nueva serie, American Crime Story: The People v. O.J. Simpson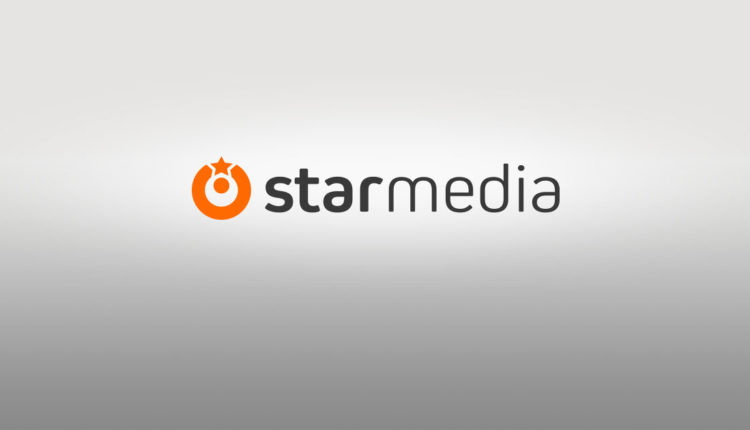 La actriz Selma Blair será la encargada de interpretar a Kris Jenner en la nueva serie "American Crime Story: The People v. O.J. Simpson", que recreará el juicio del famoso exjugador de fútbol americano acusado por el asesinato de su esposa.
De acuerdo con el portal Variety, Blair dará vida a la madre de Kim Kardashian que en ese entonces estaba casada con Robert Kardashian, abogado de O.J.
El especial de 10 episodios detallará el juicio desde la perspectiva de los abogados involucrados en el caso que se realizó en los años 90; asimismo, explorará las caóticas negociaciones que se hicieron entre la defensa y fiscalía a lo largo del mismo.
Cabe resaltar que David Schwimmer interpretará al abogado Kardashian, mientras que Cuba Gooding Jr., representará al exatleta y Sarah Paulson será la fiscal Marcia Clark.
La serie, que está basada en el libro de Jeffrey Toobin "The run of his life: The people vs. O.J. Simpson", ya comenzó a grabarse y prevé su estreno a finales de 2015.