Jon Secada en disco y conciertos "Unity: Latin Tribute to Michael Jackson" (tributo a Michael Jackson)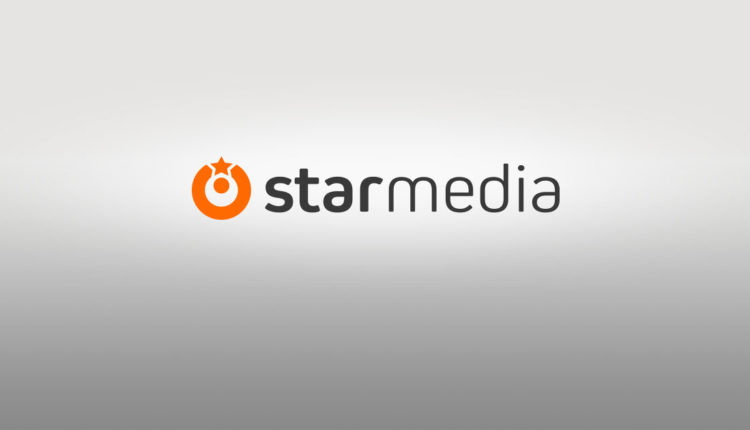 El cantante Jon Secada afirmó que le llena de orgullo haber participado en la grabación de un disco en el que con versiones latinas interpretan los clásicos y exitosos temas de Michael Jackson.
En entrevista, aseguró que para él es un enorme gusto formar parte del "Unity: Latin Tribute to Michael Jackson", a realizarse por primera vez y para el arranque internacional el próximo 20 de junio en el Auditorio Telmex de Guadalajara.
"Yo me críe con la música de Michael Jackson, de manera directa o indirectamente, fue una gran influencia en mi vida y en general en la música internacional popular", resaltó Jon Secada, quien participará en vivo y en directo en el homenaje al "Rey del pop" en esta ciudad.
Recordó que hace dos años conoció el proyecto y no dudó en unirse a este homenaje que el músico peruano Tony Succar le hace a Michael Jackson, con la grabación de sus canciones más exitosas y sobre todo, llevarlas a escena con coreografías.
Afirmó que el trabajo quedó increíble y la gente que asista al Auditorio Telmex de Guadalajara apreciará, sin duda, la mezcla de los ritmos latinos con la música clásica de Jackson. "Su música influenció a muchos cantantes", acotó.
La gira "Unity: The Latin Tribute to Michael Jackson" arrancará en el Auditorio Telmex, ubicado en el municipio conurbado de Zapopan, y en donde músicos, coros góspel y bailarines rendirán un homenaje único al "Rey del Pop".
De acuerdo con Tony Succar, creador de Unity (primer tributo latino para rendir homenaje a Jackson), la música original del fallecido cantante se logró adaptar a ritmos latinos en las voces de Jon Secada, Obie Bermúdez, Jennifer Peña, Jean Rodríguez, Jennifer Peña, Kevin Ceballo, Michael Stuart, María del Sol y JJ Ruiz.
En el concierto participarán 24 músicos, seis coros góspel y 20 bailarines, quienes interpretarán la lista selecta de temas de Michael Jackson adaptada a ritmos latinos.