Eugenio Derbez y Salma Hayek estrenan esta noche How to Be a Latin Lover
Llega a los cines este Jueves a media noche. Un filme no solo muy latino, de hecho, muy mexicano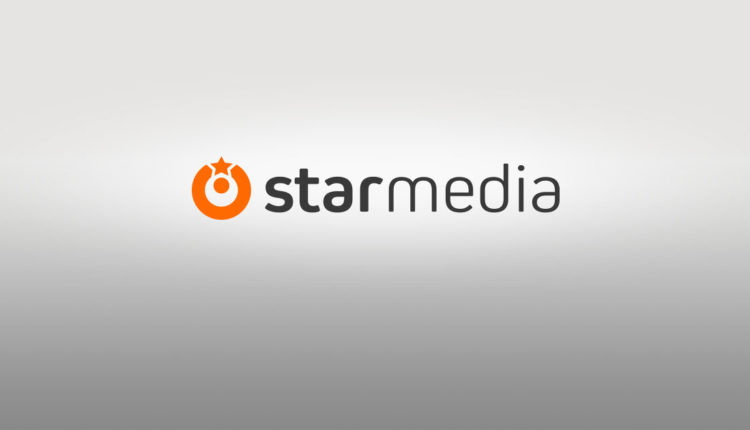 Eugenio Derbez y Salma Hayek, los actores mexicanos más hot del momento, se unen para una comedia que te hará llorar de tanto reír: How to Be a Latin Lover. Una comedia dirigida por Ken Marino y escrita por los guionistas Chris Spain y Jon Zack. Cuenta además con un reparto formado por Michael Cera (A Very Murray Christmas), Rob Lowe (Parks and Recreation), Kristen Bell (Es la jefa), Rob Riggle (Absolutamente todo), Renée Taylor (Temptation: Confessions of a Marriage Counselor) y Linda Lavin (El becario), entre otros. Derbez y Hayek son la sal y pimienta de esta receta que asegura ser un éxito en taquilla.
La gran sorpresa del filme llega de la mano de Raquel Welch, una eminencia de Hollywood que, a sus 76 años, luce guapísima. En la cinta, Welch interpreta a Celeste, una millonaria que el personaje de Derbez trata de seducir con fines lucrativos.
Eugenio y Salma están finalizando la gira promocional de How to Be a Latin Lover, cinta que se estrena la media noche de este jueves en varias salas de cine del país y que sin duda se ha convertido en una de las comedias más esperadas de la temporada. A partir de la mañana del 28 de Abril podrás encontrarla en la cartelera de tu cine más cercano.
Según la sinopsis oficial de la cinta "Después de veinticinco años de matrimonio, Máximo (Derbez) es un gigoló que acaba de romper con su pareja. Ahora, solo y sin nadie que le mantenga, se ve obligado a irse a vivir con su hermana (Hayek), con quien tiene una relación complicada, y con el hijo de ésta. Acostumbrado a una vida en la que se dedicaba a seducir a mujeres ricas de avanzada edad para poder vivir a lo grande, ahora tendrá que aprender el verdadero valor de la familia y ser algo más humilde".
Consigue tus tickets para reírte con (o de) Eugenio Derbez pero antes, disfruta el tráiler: