Eugenio Derbez invita a Donald Trump a ver How to Be a Latin Lover. ¿Aceptó?
Ve el video en el que Eugenio Derbez invita a Donald Trump a disfrutar de su nuevo éxito en taquilla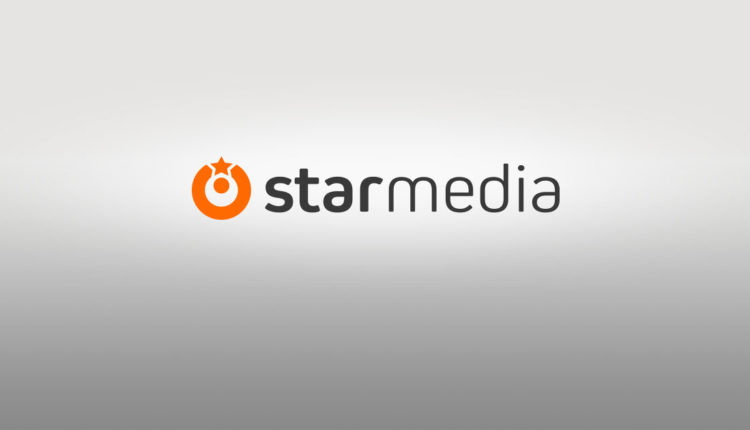 El primer fin de semana de How to Be a Latin Lover en Estados Unidos está resultando un éxito rotundo, es por eso que Eugenio Derbez no dudó en visitar la Casa Blanca e invitar al mandatario de aquel país a ver su nuevo filme, este es el video en el que cuenta lo que pasó:
Fui a la Casa Blanca a dejarle un mensaje a Donald Trump. pic.twitter.com/06O70AwZMN

— Eugenio Derbez (@EugenioDerbez) April 28, 2017
"Espero que le vaya muy bien taquilla, hay que romperla en taquilla para luego venir con el número final y ponérselo aquí en la reja junto con el poster de cómo le va a ir a la película", mencionó Eugenio Derbez en una (in) directa a Donald Trump, presidente de Estados Unidos. "Para que vea que los mexicanos y los latinos en este país no venimos nada más a robar, abrazos", finaliza.
No hay foto ni video del momento exacto. Ni siquiera se sabe si se trata de realidad o ficción.
How to Be a Latin Lover (Cómo ser un Latin Lover) ha divertido a la crítica. Llegó el viernes 28 de Abril a los cines de Estados Unidos y el próximo 5 de mayo a México.
Para Joe Leydon, de Variety, la película triunfa en gran parte gracias a "algunas partes muy divertidas dispersadas en medio de los procedimientos, junto con algunos gags de humor negro que parecen pertenecer a una película diferente, pero que son más que bienvenidos aquí".
Algunas celebridades se han hecho presentes enviando buenos deseos para el nuevo filme de Eugenio Derbez (acompañado por Salma Hayek)."Querido @EugenioDerbez mucha suerte en el estreno de tu película,será un éxito,esto de ser #LatinLover es cosa fácil! #howtobealatinlover", escribió el cantante Emmanuel en su cuenta oficial de Twitter. También el multimillonario italiano, Gianluca Vacchi, envío un mensaje a Derbez:
Chequen esto, está BUENÍSIMO! (El vídeo, no #GianlucaVacchi) #LatinLover VS #ItalianLover pic.twitter.com/GhFpsvBQl0

— Eugenio Derbez (@EugenioDerbez) April 26, 2017
Una película estadounidense con protagonistas mexicanos. Porque para el arte no existen fronteras. Espérala el 5 de Mayo.